Kristall – Rooms & Suites
Enjoy Peace and Quiet at Kristall - Blissful Living on Achensee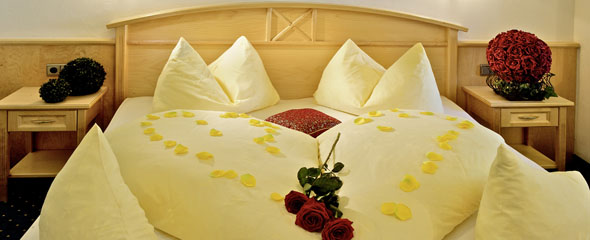 What does a hotel need to stand out from the rest? Attention to detail, an eye for beauty, love of tradition and the appreciation of the precious time that you are entrusting us with.
Wonderful living with views from the balcony can be booked in all of our 50 rooms, our comfortable double rooms and our luxurious Kristall suites. Tastefully decorated with harmonious warm colours and sumptuous natural materials, you will find it easy to relax in this light and friendly environment!
Enjoy views of the Tyrol mountains from your balcony and drink in that wonderful feeling of being on holiday! We wish you lots of regenerating sleep and a bright start to every day of your holiday!