Kristall Body Packs
Exclusive Body Packs - Body Treatments in the Kristall Loungers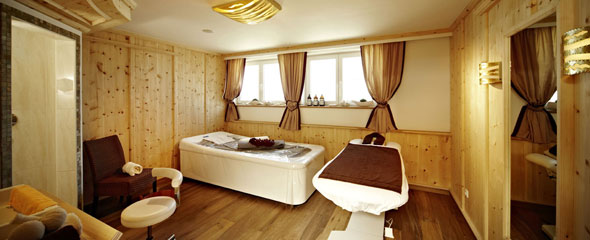 You can't beat that wonderful feeling of weightlessness, and it also has brilliant effects. In the Kristall water lounger you will float in the perfectly temperate water bed and relax in the body wrap, without coming into contact with the water.
Individually chosen for you, your skin will be covered with essences which suit your mood and requests. Through the warmth and therefore particularly receptive skin, the essences work especially intensively and provide numerous benefits.
We look forward to providing you with your very own cloud to float on, and for every treatment in the water lounger we will give you an aromatherapy oil chosen by you!