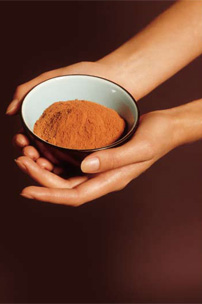 Ella Baché Body Treatments
Wellbeing from the four Elements
Use your holiday at Luxury Hotel Kristall, to get away from it all and refill energy levels in the best of hands - with Ella Baché body treatments. You will certainly enjoy this unique concept and source of balance and harmony!

Ella Baché body treatments utilise the power of the four elements - earth, water, fire and air - to cause energy to flow through the body once again.

Special massages, rituals and treatments are all made to suit you and your individual needs, to give you optimal inner peace and new strength.